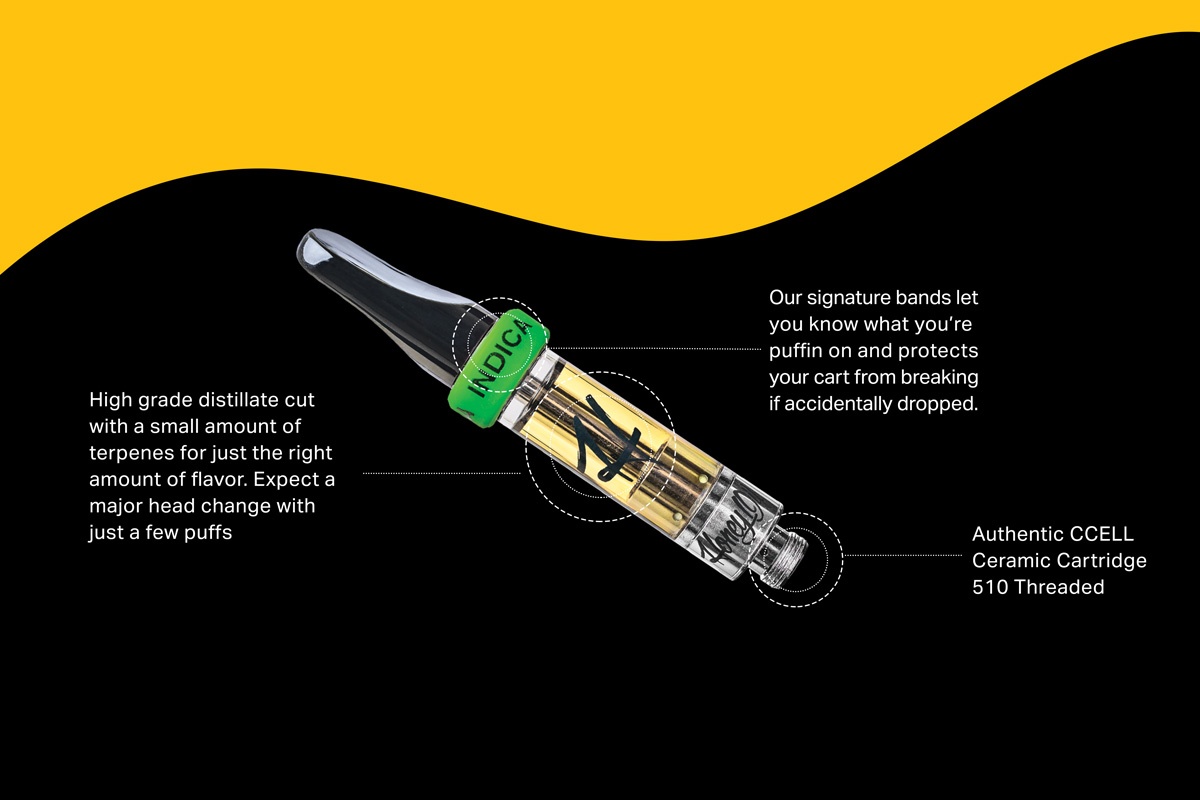 02 May

Heavy Metal Test Results On Our THC Vape Carts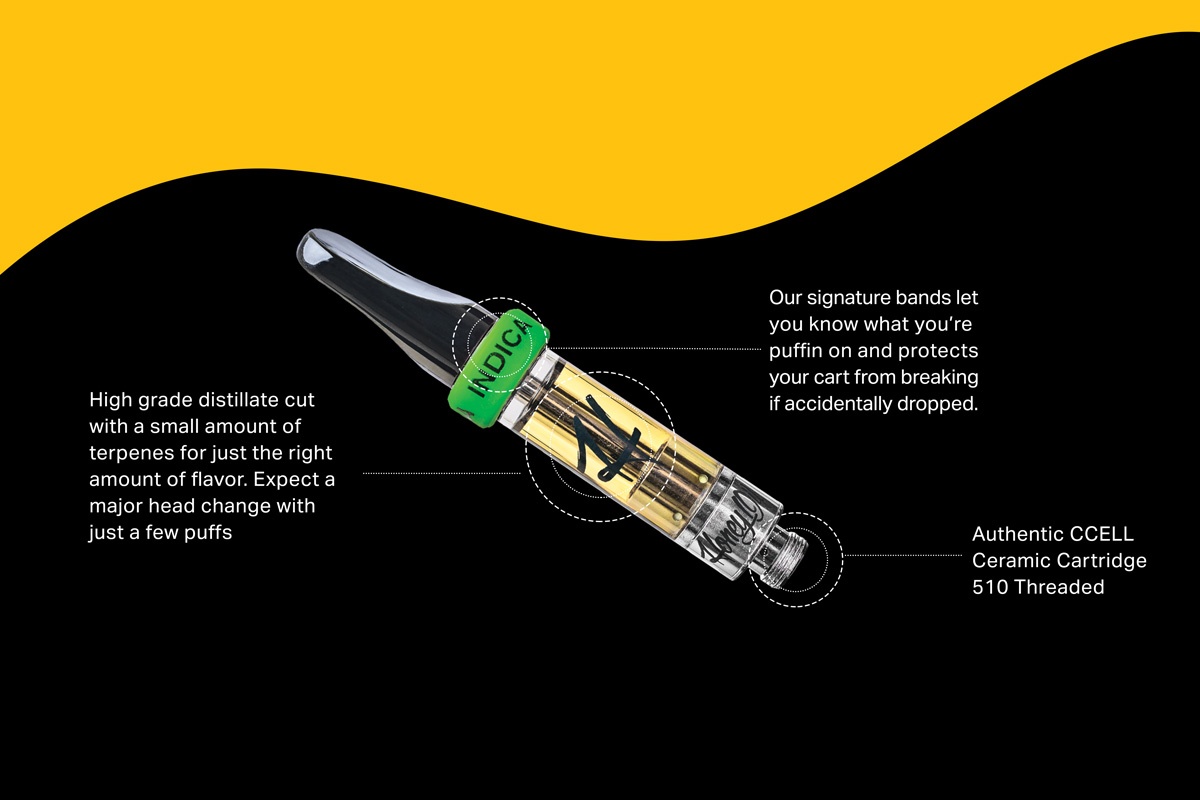 We just received the most recent test results from our premium THC vape carts and we're happy to announce that they're are 100% clean and heavy metal free!
There's been lots of concern about heavy metals recently, but we weren't worried since we only use authentic CCELL cartridges which do not contain harmful levels of heavy metals.
We let the distillate sit in this cart for three weeks before sending it in for testing at Infinite Chemical Analysis Labs. This would allow for any leaching to occur if it was going to.
As always, our cartridges passed the safety test and we're happy to pass a quality product onto you, our loyal fans and followers.